Health Equity, Culture, and Cancer – ASPO's 2021 Annual Meeting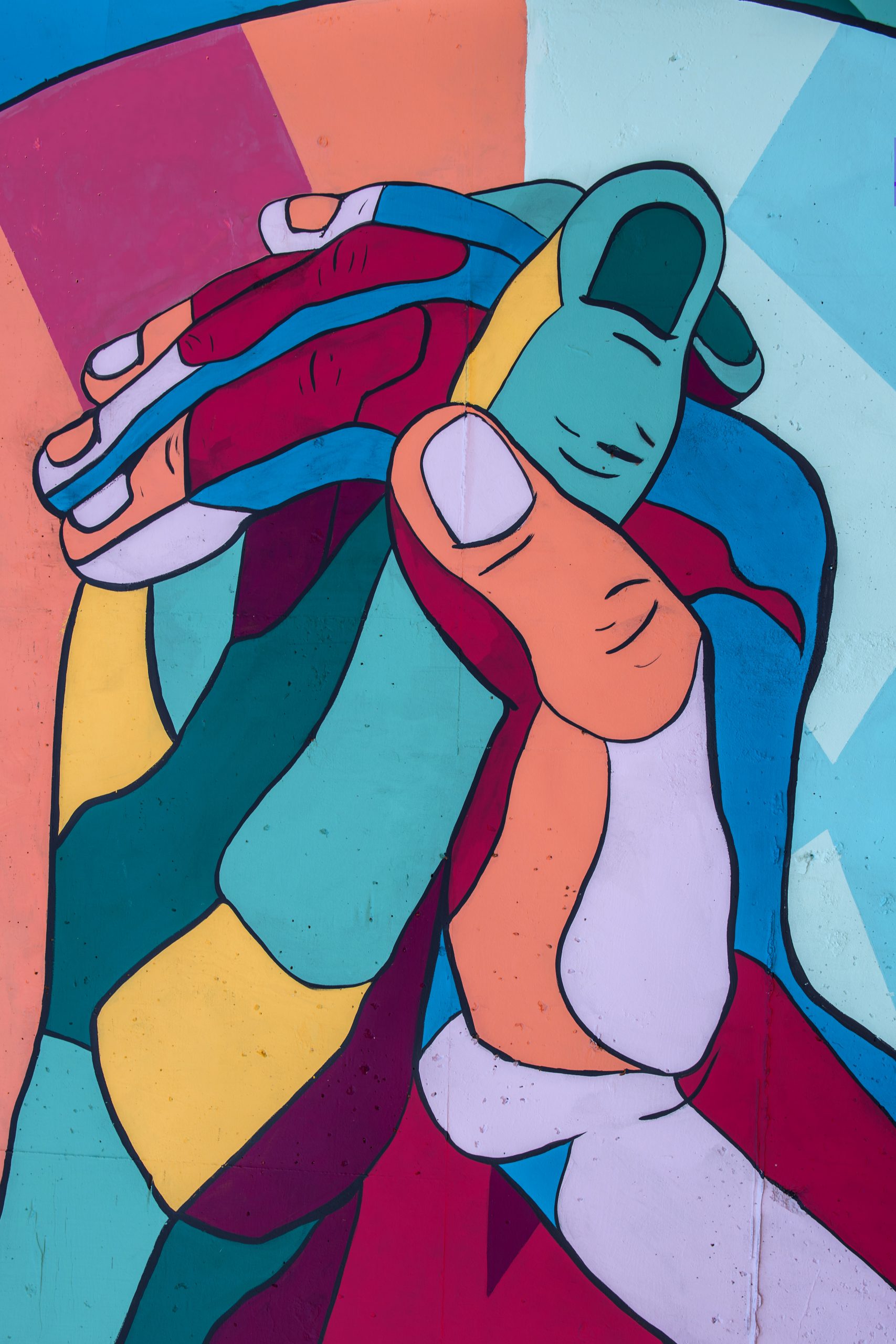 Health inequities are not new. However, the ongoing COVID-19 pandemic and recent death of George Floyd among many other people of color has brought the issues of systemic structural racism and discrimination and health inequity into the forefront of American consciousness. Communities of color, and people who are low income, rural, LGBTQ+, immigrants, and Indigenous, among others, face disproportionate and inequitable cancer burden. While advances in prevention and control research have led to improvements in cancer incidence and better survival from cancer overall, U.S. cancer inequities persist, and for some populations, gaps have widened over time.
For example, Black Americans, of all racial or ethnic groups, face the highest death rate and the lowest survival rate for most cancers in the U.S. It is an inconvenient truth that many well-intentioned behavioral or biomedical interventions can exacerbate inequities. To help inspire and propel cancer prevention research and intervention toward achieving health equity, we are delighted to announce that the theme of the 45thASPO meeting will be Health Equity, Culture, and Cancer. As a first step, we assembled an outstanding program committee selected for their commitment and expertise in key areas of cancer health disparities. Working closely with the program committee, we have organized a thought-provoking meeting designed to address high priority emergent challenges to cancer equity, including COVID-19. Four symposia are planned on the topics of: structural racism, discrimination and cancer, 2) unequal access to cancer prevention and care, 3) novel remote technologies that bridge the digital divide, and 4) impact of COVID-19 in cancer prevention and control.  The final program is shaping up with prestigious scholars in each of these topics already confirmed.
The big question in everybody's head right now is, is the meeting going to be held in person? Are we going to be back to normal in March 2021? We are closely watching data and state and institution travel regulations. A final decision will be made before December as to whether ASPO will be held virtually or in person, March 29-April 1 in Tucson, Arizona. Regardless, we are confident that this will be an excellent meeting given the timely topics.
Please be on the alert for the call for abstracts in early September (tentative deadline for abstracts, November 9). We are planning a thematic call for abstracts this year, as well as an open call for abstracts. Best scored abstracts will be selected for oral presentations and we will also have, as usual, best poster awards. Meeting registration will open November 2.
Take care, stay healthy and hope to see you soon (virtually or in person) at the 45th ASPO Annual meeting!
Elisa Bandera MD, PhD, Rutgers Cancer Institute of New Jersey and Robert Wood Johnson Medical School Sandi Pruitt PhD, University of Texas Southwestern Medical Center
2021 Program Co-Chairs