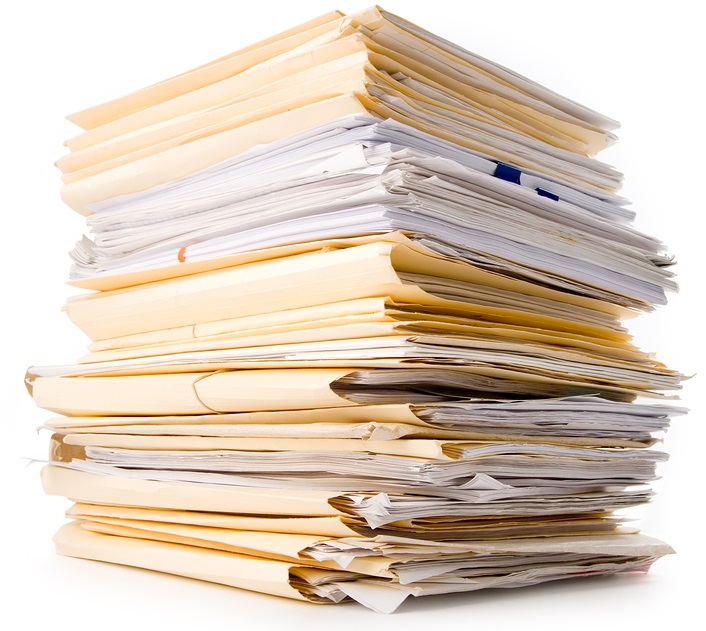 The call for abstracts deadline which was  extended to Monday, November 27 at 5pm EST, is now closed.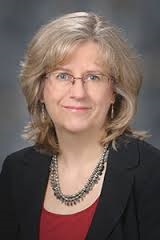 Congratulations to Dr. Karen Basen-Engquist on her recent election to ASPO President-Elect!  Dr. Engquist will take over as President of ASPO in March 2019.
Karen Basen-Engquist, PhD, MPH, is the Annie Laurie Howard Research Distinguished Professor in the department of Behavioral Science at The University of Texas MD Anderson Cancer Center. She directs MD Anderson's Center for Energy Balance in Cancer Prevention and Survivorship, which aims to facilitate and conduct transdisciplinary research to understand the relationships among physical activity, nutrition, obesity, and cancer, and translate this knowledge to optimize interventions to decrease cancer risk and improve cancer outcomes. She also co-directs of the Assessment, Intervention, and Measurement (AIM) shared resource, a CCSG core that provides investigators with research and data support for studies involving patient-reported outcomes, fitness and body composition testing, and eHealth assessments and interventions.  Dr. Basen-Engquist's research focuses on the study of exercise and weight management in cancer survivors and high risk populations, investigating effects of interventions on physical functioning, quality of life, and cancer risk and recurrence. In addition, she studies intervention methods for behavior change with a focus on distance-based and eHealth interventions, and uses innovative real-time methods for assessing symptoms and behavior in cancer patients and survivors. Her research on the benefits of physical activity for cancer survivors has been translated into a community program to increase physical activity among medically underserved cancer survivors in the Houston and El Paso areas, funded by the Cancer Prevention and Research Institute of Texas (CPRIT). Dr. Basen-Engquist has been a member of ASPO since 1998. She led the ASPO Special Interest Group on Survivorship, Health Outcomes, and Comparative Effectiveness Research from 2013 to 2015. In 2008, 2011, and 2014 she served on the planning committee for the annual conference and organized symposia related to physical activity interventions in cancer survivors. The symposium organized in 2014 led to the development of a national work group to address barriers to translating research on lifestyle interventions for cancer survivors into survivorship care, and development of a National Cancer Policy Forum workshop on the topic. In 2015 she co-chaired the program committee, which introduced innovative elements, such as interactive poster sessions, social media presence, and a step competition, to the ASPO annual meeting.  Dr. Basen-Engquist is especially committed to the development of the junior members of ASPO and serves as a mentor and resource through the Junior Member Interest Group.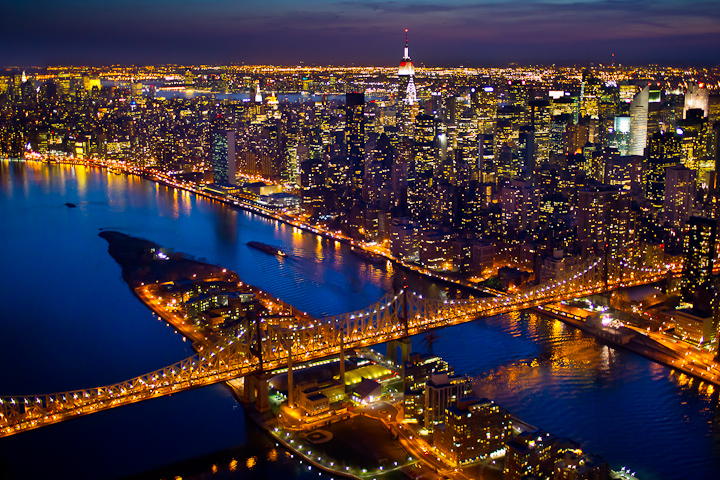 The 42nd Annual Meeting of the American Society of Preventive Oncology will take place March 10 through March 13, 2018 in New York City at the Roosevelt Hotel.
Please visit the annual meeting page for more information as it becomes available.