Upcoming Webinar!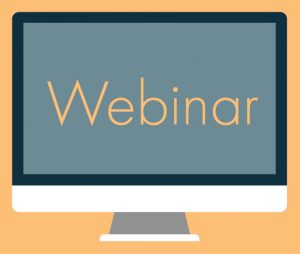 Thursday, Nov. 8, 2018 ASPO Global Cancer Research SIG webinar
Date/Time: Nov. 8, 2018 Noon (EST)
Cancer Epidemiology in Global and Underserved U.S. Settings: Challenges and Opportunities for Research and Training
To join the webinar:
Join from a PC, Mac, iPad, iPhone or Android device:
Please click this URL to join. https://cwru.zoom.us/j/756973793
Or join by phone:
Dial(for higher quality, dial a number based on your current location):
US: +1 669 900 6833  or +1 646 558 8656  or +1 877 853 5247  (Toll Free) or +1 877 369 0926 (Toll Free)
Webinar ID: 756 973 793
International numbers available: https://zoom.us/u/ypuESCRl
Presenter:  Amr Soliman, PhD, The City College of New York
Dr. Soliman's research is focused on investigating causes and risk factors of cancer and how that could help in cancer prevention and control, with emphasis on breast, colon and pancreatic cancers. By studying the similarities of cancer epidemiology in developing countries and minority communities in the US, Dr. Soliman hopes to improve our understanding of cancer prevention and control
Wednesday, Sept. 19, 2018 Lifestyle Behaviors, Energy Balance, and Chemoprevention SIG Webinar
Click here to view the webinar.
Date/Time: Sept. 19, 3 p.m. (EST)
Metabolomics in Cancer Prevention
Featuring: Augustin Scalbert, PhD, Head, Biomarkers Group, International Agency for Research on Cancer
Pietro Ferrari, PhD, Head, Nutritional Methodology and Biostatistics Group, International Agency for Research on Cancer
Steven Moore, PhD, MPH, Earl Stadtman Investigator, Division of Cancer Epidemiology & Genetics, Metabolic Epidemiology Branch, National Cancer Institute.
Contact info@aspo.org with any questions.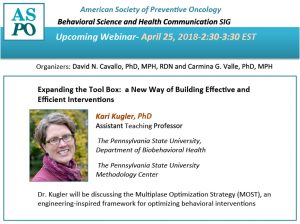 Wednesday, April 25, 2018 Behavioral Science and Health Communication SIG Webinar
Click here to view the slides from the webinar.
Date/Time: April 25, 2:30-3:30 p.m. (EST)
Expanding the Tool Box: A New Way of Building Effective and Efficient Interventions
The webinar was led by Dr. Kari Kugler, PhD, Assistant Teaching Professor at The Pennsylvania State University, Department of Biobehavioral Health and The Pennsylvania State University Methodology Center. Dr. Kugler discussed the Multiplase Optimization Strategy (MOST), and engineering-inspired framework for optimizing behavioral interventions.
Contact info@aspo.org with any questions.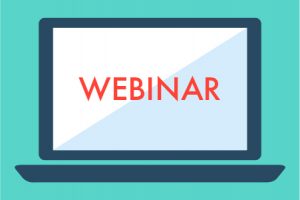 Tuesday, Jan. 30, 2018 NIH Study Section review Process Webinar
Click here to view the webinar slides and here to view the Webinar:
Date/Time: Jan. 30, 10 a.m. (EST)
The focus will be directed to the first level of scientific review after your grant is submitted to the NIH and address the written peer review criteria and considerations, scoring procedures, and summary statements. The webinar is jointly lead by Dr. Paul Jacobsen, Associate Director of the NCI Division of Cancer Control and Population Science's (DCCPS) Healthcare Delivery Research Program (HDRP) and Dr. Hazel Nichols, Assistant Professor of Epidemiology at the UNC Gillings School of Global Public Health and will be video recorded for those who cannot join the webinar.
Contact info@aspo.org with any questions.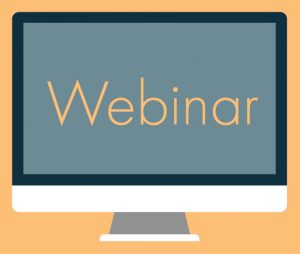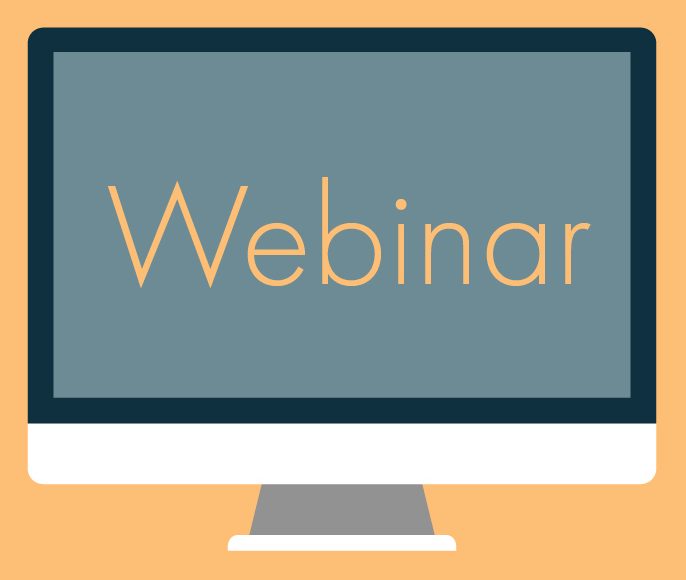 Monday, Nov. 20, 2017 International Issues in Cancer SIG webinar
Click here to view the Webinar:
Programs, and Initiatives for Global Cancer Research at the National Cancer Institute
Date/Time: Nov. 20, 1:30-2:30 p.m. (EST)
Speaker: Dr. Ted Trimble, MD, MPH. Director, NCI Center for Global Health
Bio: Dr. Trimble was appointed as the Director of the NCI CGH in 2011, and oversees the objectives of the center which are to create sustainable international partnerships, support programs that address global gaps in research and scientific training, and disseminate information and best practices that drive improvements in cancer research and cancer control. Between 1991 and 2011, Dr. Trimble was head of NCI's Gynecologic Cancer Therapeutics where he spearheaded the development of national and international cancer research strategy for the treatment of cervical, ovarian, and endometrial cancers. During that time, he was also Head of NCI's Quality of Cancer Care Therapeutics, Clinical Investigation Branch, Cancer Therapy Evaluation Program, Division of Cancer Treatment and Diagnosis. He led the planning committees for NIH Consensus Conferences on ovarian and cervical cancers and also drafted and coordinated NCI Clinical Announcements regarding chemoradiation for cervical cancer in 1999 and intraperitoneal chemotherapy for ovarian cancer in 2008.
Dr. Trimble graduated from Harvard College and the Johns Hopkins University of School of Medicine, then trained in obstetrics/gynecology at Vanderbilt University Medicine Center, public health at the Johns Hopkins University Bloomberg School of Public Health, and gynecologic oncology at Memorial Sloan-Kettering Cancer Center. He has received two Public Health Service Commendation Medals, six NIH Merit Awards, and the NCI Director's Gold Star Award for his work at NCI.
Contact info@aspo.org with questions.