ASPO Commitment to Anti-Racism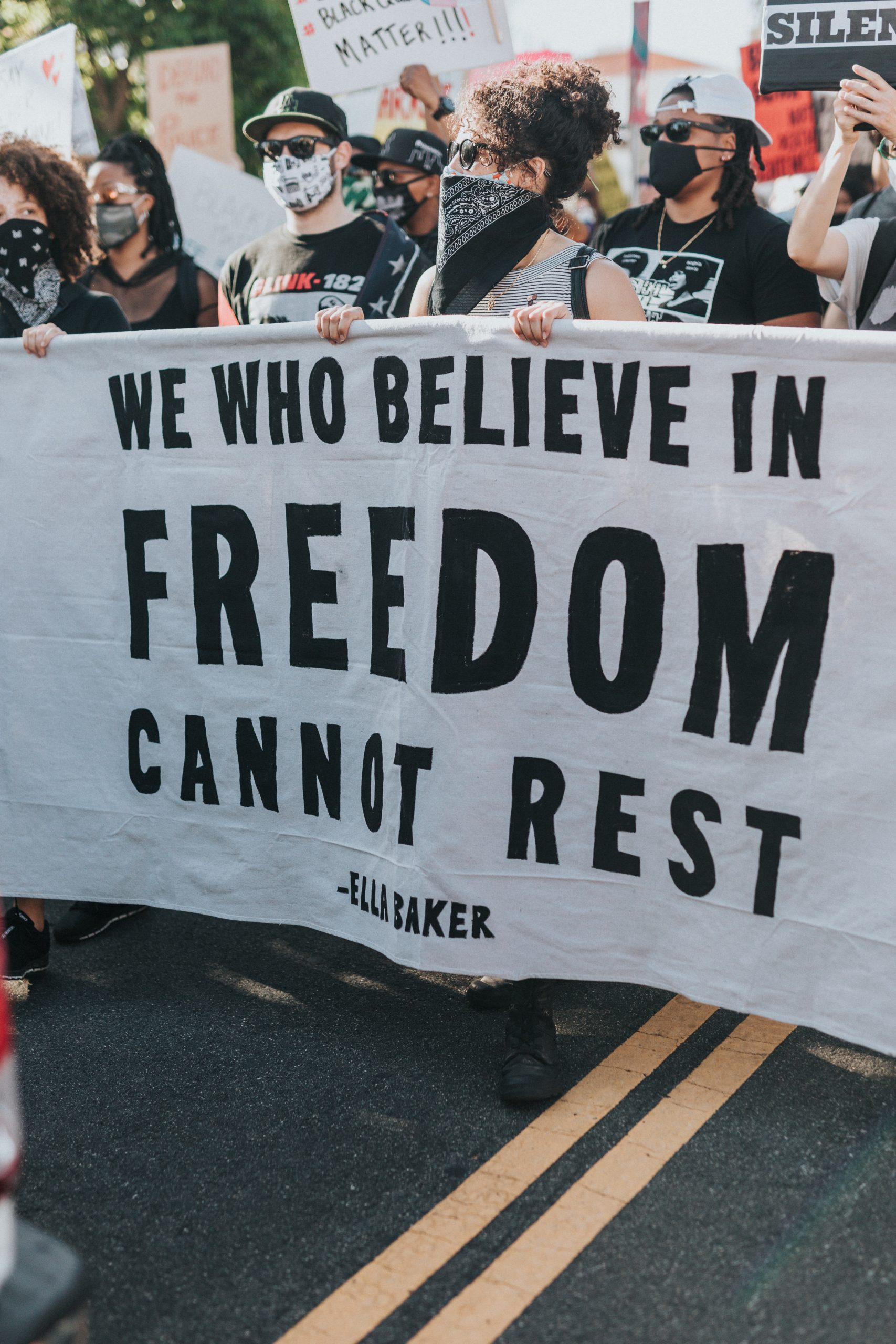 Dear ASPO Colleagues,
The continued senseless killings of people of color, including George Floyd, Breonna Taylor, and Ahmaud Arbery have been emotionally overwhelming and traumatic. These events bring to the forefront the significant and inexcusable racism that is an epidemic in our country. We stand with our ASPO members from the Black community, and all Black communities, against racial injustice and support protests and other efforts against racial injustice and systemic racism.
ASPO is an organization that values differences, diversity, shared compassion for humanity, and a commitment to research to reduce disparities in health. We call upon our colleagues, members, and the broader scientific community, to commit to anti-racism. As an organization, ASPO will continue to unequivocally denounce and condemn racialized violence and hate. We pledge to advocate on your behalf and support you as we re-commit to address the deep systemic injustice of racism and advancing equity, inclusion, and health for all people. We cannot and will not stay silent.
Action is necessary to make a difference, and so we commit to:
Work to continue to grow a more inclusive and diverse organization at all levels, led by a new Diversity and Inclusion Committee.
Encourage research that addresses health equity issues in cancer
Make our meetings and organization safe places to express our views, concerns, fears, and frustrations.
Encourage our members to get involved in advocacy against racism.
We know that together we can make a difference. The call to action should also give us pause to think about Dr. Martin Luther King Jr.'s insightful words delivered in his last Christmas sermon before his assassination:
"It really boils down to this: that all life is interrelated. We are all caught in an inescapable network of mutuality, tied in a single garment of destiny. Whatever affects one directly, affects all indirectly."