Vaxxed, masked, and ready to meet!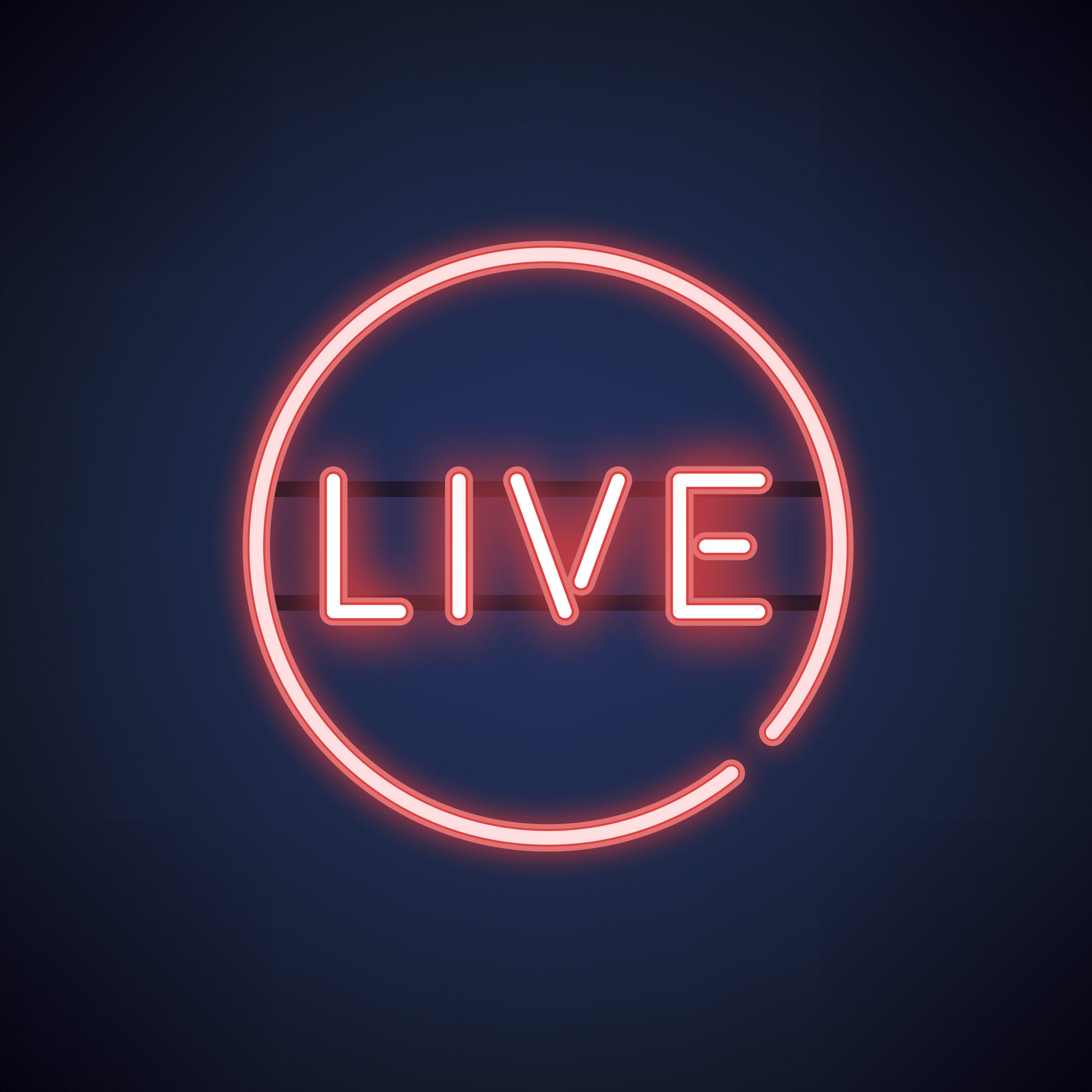 February 2, 2022
Like all of you, we have been closely monitoring the COVID trends and have been listening to your feedback about meeting in person. The Executive Committee met today, and we can confirm that the 2022 Annual Meeting will be live in Tucson, AZ – we will not be offering a virtual attendance option.
COVID has continued longer than we all hoped, and there are no perfect solutions to meeting in 2022. ASPO leadership feels that this is the best path forward for the organization, for the attendees, and for scientific exchange. ASPO prides itself in providing a great venue for networking, meeting new people, and generating ideas. We will follow stringent safety protocols during the meeting and will be holding some events outdoors. We ask everyone to be responsible for helping to keep the meeting as safe as possible – vaccinations and masks are required, testing before arrival is encouraged, please stay home if you are symptomatic.
Scarlett Lin Gomez and Steve Patierno and the Scientific Committee have put together an excellent program, the full agenda is available here. AD/PL also has an engaging lineup for Saturday and Sunday. We will have our third year of the Community and Science program starting on Sunday afternoon, and encourage you to send COE representatives.
Please register and book your rooms – we can't wait to see everyone in Tucson!
Elena Martinez, PhD
ASPO President