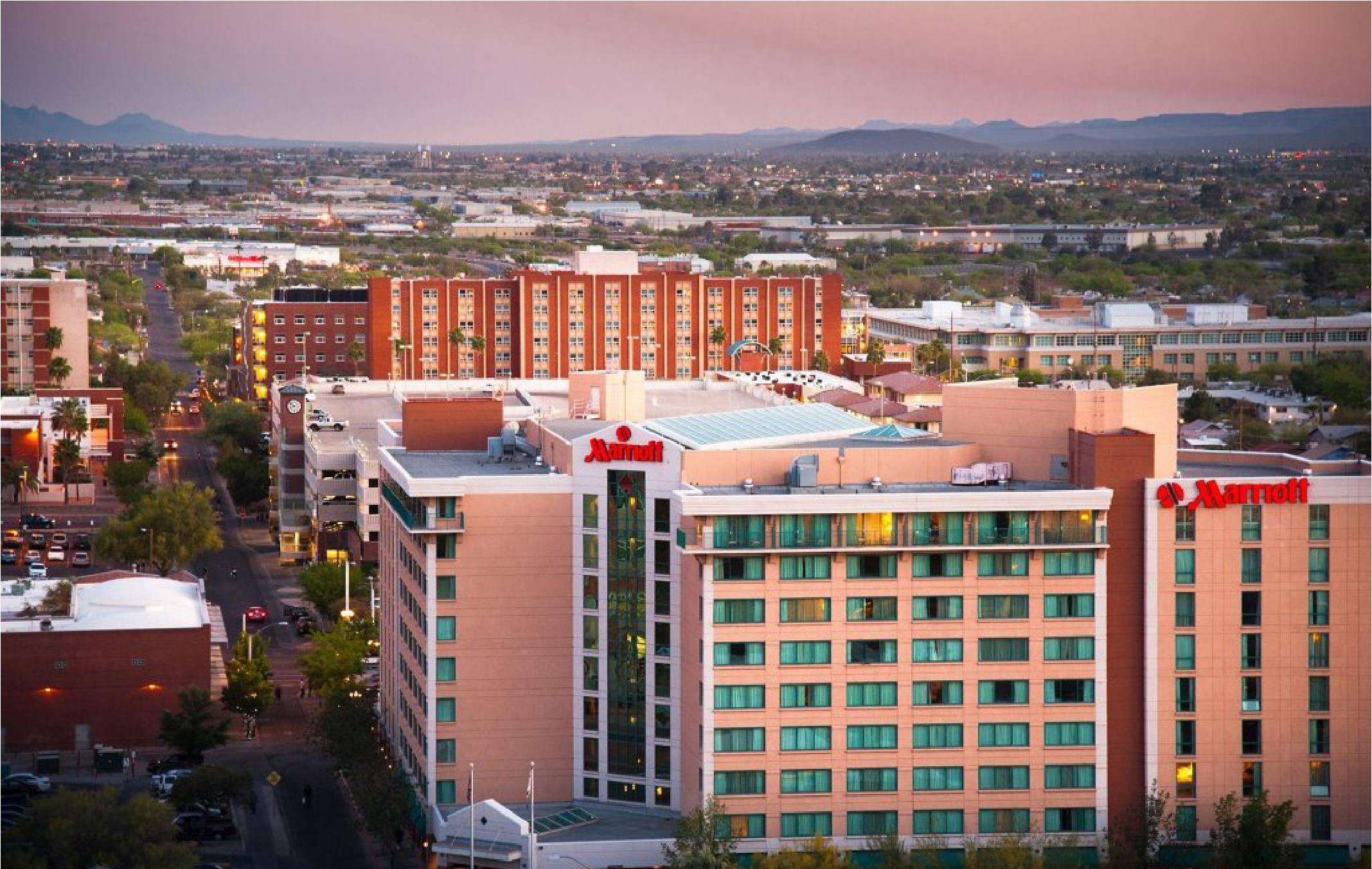 I hope the holidays provided you with a break from your work and time to spend with friends and family. Our work is vital, but everyone needs a break from the action from time to time!
The fall and winter have been busy for ASPO. Kate Weaver and Tim Rebbeck, along with the rest of the program committee and abstract reviewers, have been diligently scoring abstracts. We received 267 abstracts this year, the second highest number in ASPO history. The program that the committee has planned is packed with great programming – check out the latest version. I look forward to seeing you in Tucson!
One new feature in the program is a Community & Science program for the Community Outreach and Engagement staff from the cancer centers. Applications for this program are due on Jan 31, and the application is on the ASPO annual meeting page. Participants in the Community & Science program will have dedicated programming on Sunday afternoon and at a Monday breakfast session, and they will be participating in the rest of the meeting as well – including a special lunch session on Tuesday that will provide early stage investigators an opportunity to get feedback on their research from Community & Science participants. We also will be asking for investigators to serve as partners for the Community & Science participants, to facilitate bi-directional learning between community-engaged staff and cancer prevention researchers. Watch your email and the website for an invitation to apply for this opportunity.
We have also been busy recruiting a new management company for ASPO. Our RFP was made public in November, and we had quite a robust response – 24 applications. I am confident that we will be able to find a great company to help ASPO move forward. I expect we will have a company selected and starting the transition process by the time of the annual meeting. I want to thank our executive committee (Elena Martinez, Peter Kanetsky, Sandi Pruitt, Li Li, and Shine Chang) and members of the ad hoc selection committee (Carolyn Fang, Les Robison, Amy Trentham-Dietz, Wendy Demark-Wahnefried, and Hedi Sahel) for the wisdom and time they have provided to this critical project.
Finally, I want to add my voice of thanks to Heidi Sahel for her years of service and dedication to ASPO. She has ably served our organization, not just with efficiency, organization, and expertise, but with warmth and friendship that has been so important to the culture of ASPO and the sense of belonging expressed by members. Heidi, we will miss you greatly, but are happy for you as you start this next chapter. We wish you fun and relaxation, and more winters spent under warm sunny skies!