42nd Annual ASPO Conference
March 10-13, 2018 | Roosevelt Hotel, New York, NY
Additional Meeting Details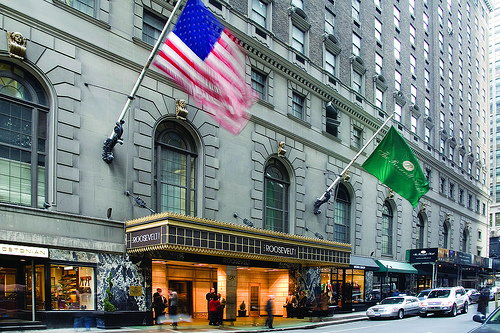 Hotel Information
The ASPO room block includes Thursday, March 8 through Tuesday, March 13.
This group room rate is $199 single/double occupancy.
If you are requesting pre or post dates outside of these dates, please e-mail your reservation request to  reservations@rooseveltnyc.com provide your name, dates & phone number, and refer to group code: CASM18.  Any available agent will be happy to assist you.
In addition, those requesting pre or post nights outside of the dates outlined on the reservation link, you can also contact the hotel directly by calling 212-661-9600 and ask for the reservations department, or call toll free at 1-888-833-3969.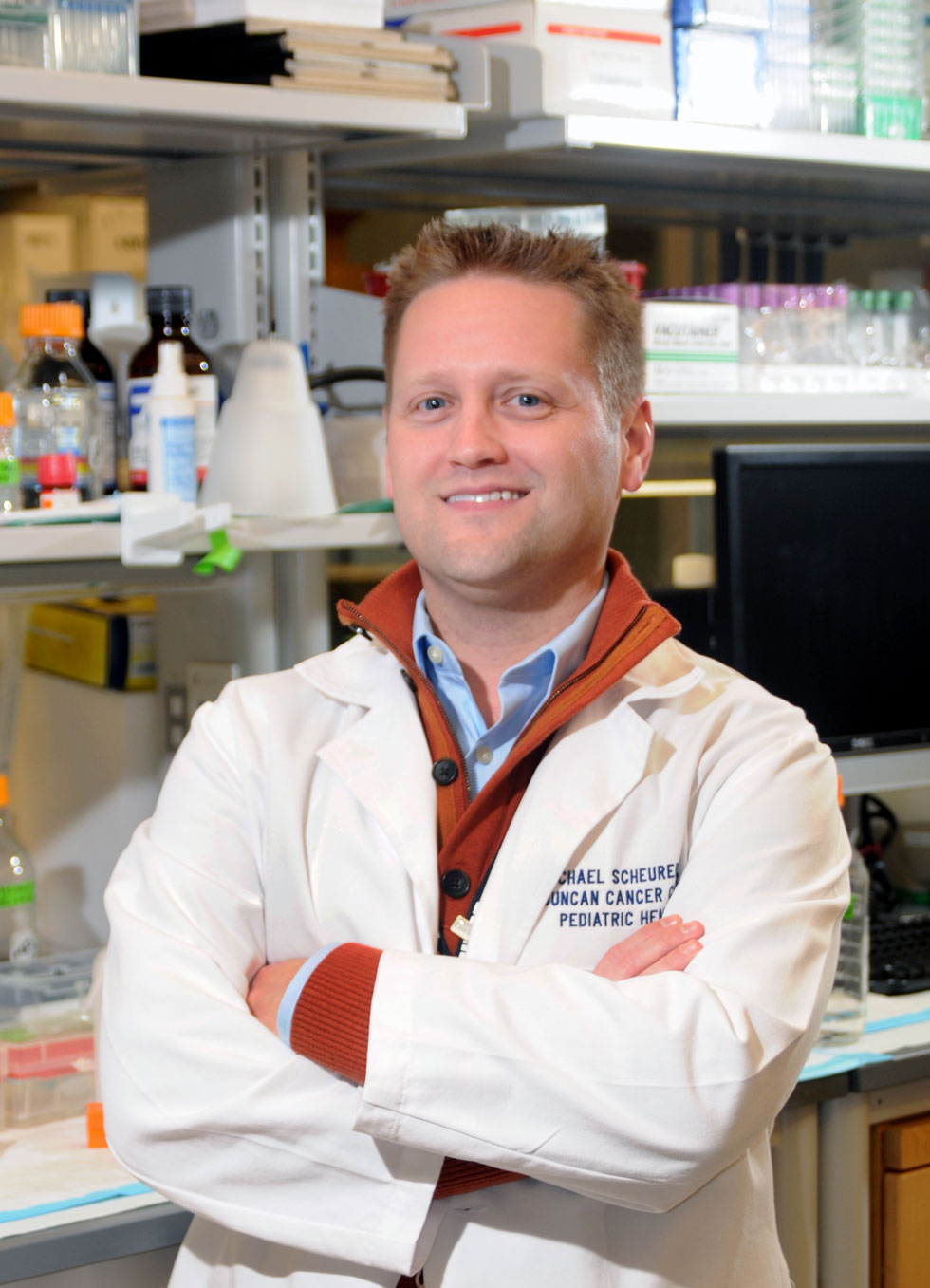 Michael Scheurer, PhD
Baylor College of Medicine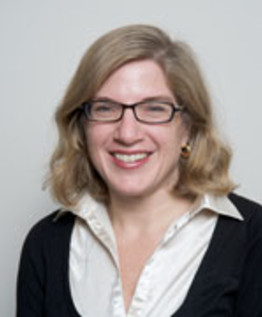 Mary Beth Terry, PhD
Columbia University
2018 Program Committee members:
Brenda M. Birmann, ScD, Brigham & Women's Hospital and Harvard Medical School
Paolo Boffetta, MD, Mount Sinai
Diana Buist, PhD, MPH, Kaiser Permanente Washington
Tracy Crane, PhD, University of Arizona
Joanne Dorgan, PhD, University of Maryland Medical School
Jennifer Elston Lafata, PhD, UNC-Chapel Hill
Peter Kanetsky, PhD, MPH, Moffitt Cancer Research Center
Marc Kiviniemi, PhD, University at Buffalo, SUNY
Linda Ko, PhD, Fred Hutchinson Cancer Research Center
Larry Kushi, ScD, Kaiser Permanente
Steven Patierno, PhD, Duke Cancer Institute
Betsy Shenkman, PhD, University of Florida
Adetunji Toriola, MD, PhD, MPH, Washington University in St. Louis
Charnita Zeigler-Johnson, PhD, MPH, Thomas Jefferson University