ASPO's 44th Annual Virtual Conference
In response to the rapidly changing circumstances associated with the Novel Coronavirus (COVID-19), the ASPO Board of Directors made the decision to convert the Annual Meeting in Tucson to a virtual meeting.
The bulk of ASPO's 44th Annual Meeting was held virtually during #ASPOWeek March 23 – 27, 2020. Throughout the rest of 2020, ASPO will feature other sessions from the 44th Annual Meeting. Updates to the agenda will be posted below, and will be sent out via email to all who registered for the meeting.
SAVE THE DATE: ASPO 45th Annual Meeting, Tucson, AZ, March 29-31, 2021
Additional Meeting Details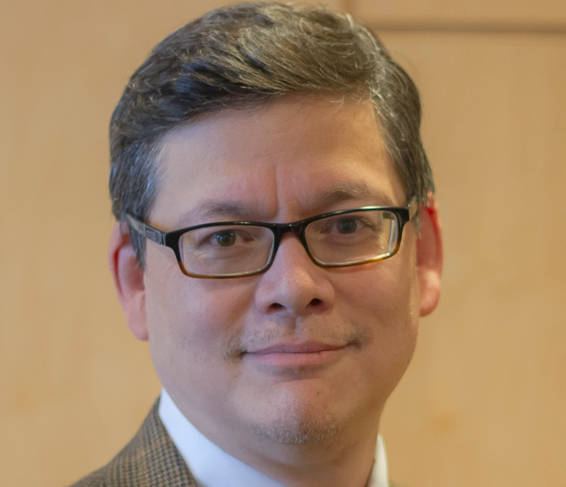 Timothy Rebbeck, PhD,
Dana-Farber Cancer Institute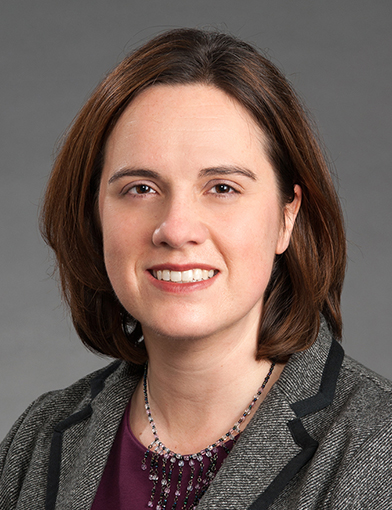 Kathryn Weaver, PhD,
Wake Forest School of Medicine
2020 Program Committee members:
Tomi Akinyemiju, PhD, Duke University
Amit Algotar, MD, PhD, MPH, University of Arizona
Hoda Badr, PhD, Baylor College of Medicine
Karen Basen-Engquist, PhD, University of Texas M.D. Anderson Cancer Center
Michele Cote, PhD, Karmanos Cancer Center
Tracy Crane, PhD, University of Arizona
Carolyn Fang, PhD, Fox Chase Cancer Center
Erin Kent, PhD, University of North Carolina Lineberger
Lorna McNeill, PhD, MPH UT M.D. Anderson Cancer Center
Sandi Pruitt, PhD, University of Texas Southwestern Medical Center
Benjamin Rybicki, PhD, Henry Ford Health System
Stephanie Schmit, PhD, MPH, Moffitt Cancer Center
Amy Trentham-Dietz, PhD, University of Wisconsin-Madison
Alexandra White, PhD, MSPH, National Institute of Environmental Health Sciences (NIEHS)