44th Annual ASPO Conference
March 22-24, 2020 | Marriott Tucson University Park, Tucson, AZ
Deadline was November 18, 2019
ASPO Conference Highlights
Symposium 1:  Community Science Initiatives
Co-chairs:  Lorna McNeill, PhD, UT M.D. Anderson Cancer Center and Sandi Pruitt, PhD, UT Southwestern
Speakers:
Graham Colditz, MD, DrPH, Washington University School of Medicine, Reducing  cancer disparities among rural and medically underserved populations
Jennifer Bea, PhD, University of Arizona Cancer Center, Restoring balance in Indian Country
Bruce Rapkin, PhD, Albert Einstein College of Medicine, Aligning health system and community efforts to promote cancer prevention and control.
Linda Ko, PhD, Fred Hutchinson Cancer Research Center, Community-academic partnerships:  best practices, gaps and opportunities.
Karen M. Winkfield, MD, PhD, Wake Forest Baptist Health, #BlackHealthMatters:  Improving cancer care in Winston-Salem, NC.
Symposium 2:  Precision Prevention vs. Population Prevention (Debate),
Co-chairs:  Tim Rebbeck, PhD, Harvard University, and Erin Kent, PhD, University of North Carolina
Speakers:
Sandro Galea, MD, DrPH, Boston University
Muin Khoury, MD, PhD, Centers for Disease Control and Prevention
Symposium 3:  Social and Molecular Influences on Health Disparities
Co-chairs:  Tomi Akinyemiju, PhD, MS,  Duke University & Stephanie Schmit, PhD, MPH, Moffitt Cancer Ctr
Speakers:
Scarlett Gomez, PhD, MPH, UC – San Francisco, Building infrastructures to study contextual and molecular influences of health disparities:  Application of multilevel social frameworks.
Timothy Rebbeck, PhD, Harvard School of Medicine, Integration of molecular and social factors in understanding cancer disparities.
Camille Ragin, PhD, MPH, Fox Chase Cancer Center, Cancer in the African diaspora: examining social and molecular levels of influence.
Jesse Plascak, PhD, MPH, Rutgers Cancer Institute of New Jersey, Large-scale assessment of social environmental factors for linkage to epigenetic profiles among a cohort of breast cancer survivors.
Symposium 4:  Mind the Gap:  Implementation of Evidence-based Approaches in Cancer Control
Co-chairs:  Carolyn Fang, PhD, Fox Chase Cancer Center & Kathryn Weaver, PhD, Wake Forest SoM
Speakers:
Lucy Spalluto, MD, Vanderbilt University, Current lung cancer screening strategies in the Veterans Health Administration
April Oh, PhD, MPH, National Cancer Institute, DCCPS, Speeding uptake of evidence- based interventions into practice:  Lessons learned from the NCI's SPRINT Program.
Hoda Badr, PhD, Baylor College of Medicine, Down the rabbit hole:  Experiences of an  NCI SPRINT program participant
Melissa Simon, MD, Northwestern University,  Title:  TBD
Additional Meeting Details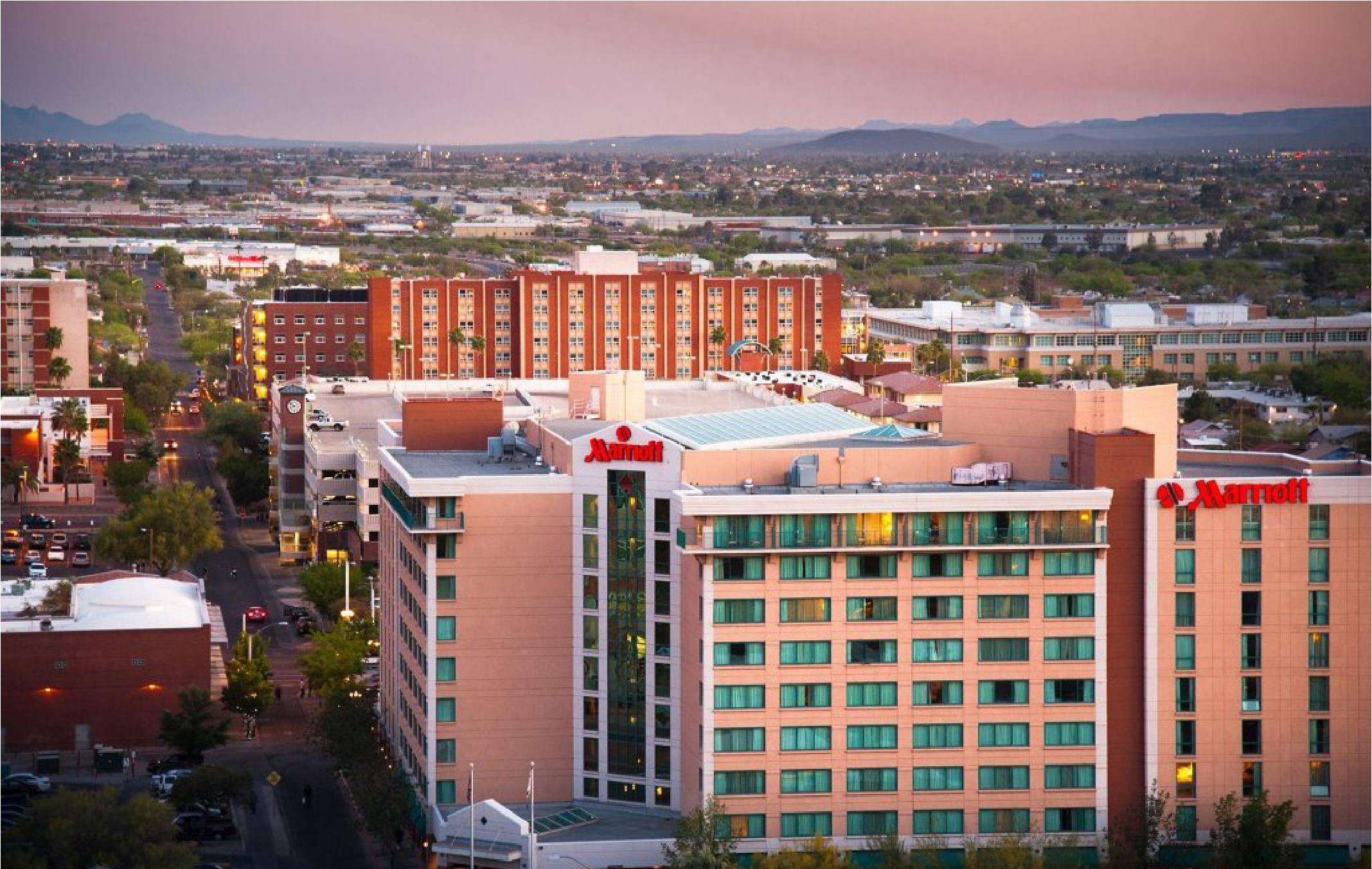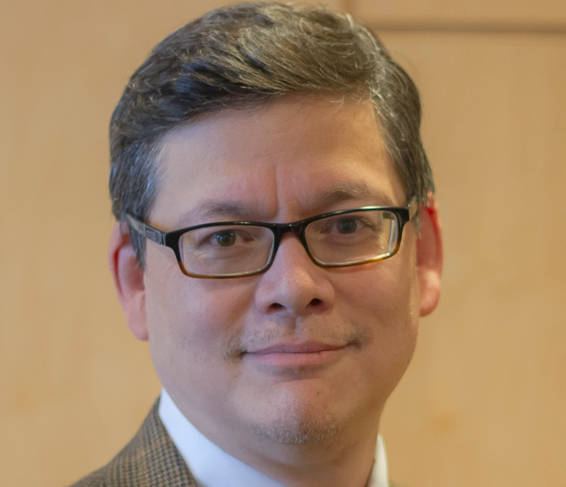 Timothy Rebbeck, PhD,
Dana-Farber Cancer Institute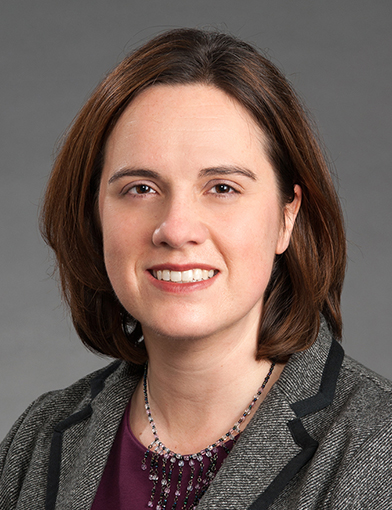 Kathryn Weaver, PhD,
Wake Forest School of Medicine
2020 Program Committee members:
Tomi Akinyemiju, PhD, Duke University
Amit Algotar, MD, PhD, MPH, University of Arizona
Hoda Badr, PhD, Baylor College of Medicine
Karen Basen-Engquist, PhD, University of Texas M.D. Anderson Cancer Center
Michele Cote, PhD, Karmanos Cancer Center
Tracy Crane, PhD, University of Arizona
Carolyn Fang, PhD, Fox Chase Cancer Center
Erin Kent, PhD, University of North Carolina Lineberger
Lorna McNeill, PhD, MPH UT M.D. Anderson Cancer Center
Sandi Pruitt, PhD, University of Texas Southwestern Medical Center
Benjamin Rybicki, PhD, Henry Ford Health System
Stephanie Schmit, PhD, MPH, Moffitt Cancer Center
Amy Trentham-Dietz, PhD, University of Wisconsin-Madison
Alexandra White, PhD, MSPH, National Institute of Environmental Health Sciences (NIEHS)