2021 Fraumeni & Cullen Awards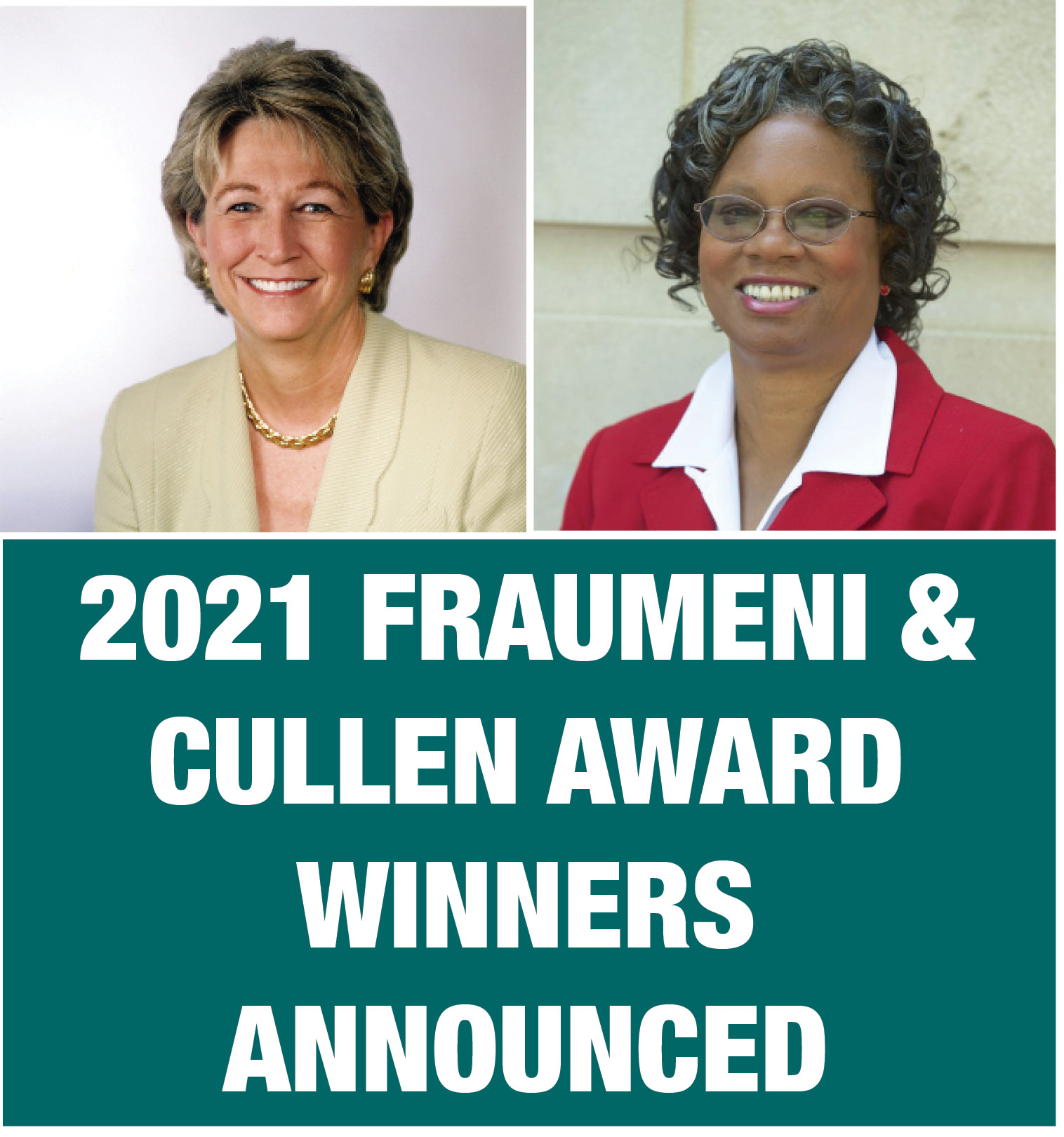 Joseph F. Fraumeni, Jr., Distinguished Achievement Award
The Joseph F. Fraumeni, Jr., Distinguished Achievement Award is presented to an outstanding scientist in the area of preventive oncology, cancer control and/or cancer prevention. We are happy to announce the 2021 award will be presented to Lucile Adams-Campbell, PhD during the Annual Meeting.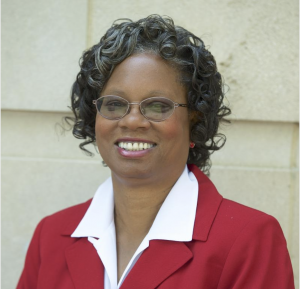 Lucile was the first African-American woman to receive a PhD in epidemiology in the United States, and in 1995 when she directed the Howard University Cancer Center she was the only African-American woman to lead any cancer institute. She is currently the Associate Director of Minority Health & Health Disparities Research, Senior Associate Dean for Community Outreach and Engagement, and Professor of Oncology at Lombardi Comprehensive Cancer Center at Georgetown University Medical Center. Dr. Adams-Campbell has dedicated her career to studying cancer disparities experienced by African-Americans. Her research uses clinical trials, cancer epidemiology and etiology along with lifestyle interventions to elucidate the cancer risk in African-Americans and has led to over 200 peer-reviewed publications and international recognition as an expert in minority health and health disparities research.
She is known for her "big picture" thinking and leadership on large collaborative projects. She is a co-PI on the Black Women's Health Study, a 25-year cohort study following a 59,000 African-American women to gather epidemiological data on health risks and disease development. The cohort includes nested studies on breast density and breast cancer risk, breast cancer survivorship, and collection of breast cancer tumor tissue for examination of breast cancer subtypes.  She is the Principal Investigator of a Center of Excellence for Health Disparities that focuses on metabolic syndrome and breast cancer risk in an exercise intervention clinical trial. Dr. Adams-Campbell oversees the Capital Breast Care Center (CBCC), a community-based patient navigation program. Her leadership in cancer research and prevention has been recognized in numerous honors, including election to the National Academy of Medicine and Induction into the D.C. Hall of Fame.
Joseph W. Cullen Memorial Award
The Joseph W. Cullen Memorial Award is to recognize an individuals distinguished achievement in continued national tobacco control efforts, through research, through the development of prevention and cessation programs with wide-reaching public health impact, or through public policy and advocacy initiatives. We are happy to announce the 2021 award will be presented to Carolyn "Bo" Aldigé during the Annual Meeting.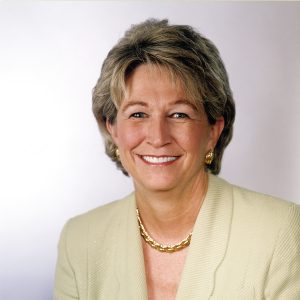 Bo has unequivocally demonstrated an unyielding commitment to tobacco control efforts by enabling innovative research and spearheading public education, policy and advocacy initiatives. Her strong leadership, like Dr. Cullen's, exemplifies a commitment to fostering collaboration among scientists, health care professionals, and public health advocates involved in the struggle against tobacco and tobacco-related diseases.
Bo is Founder and CEO of the Prevent Cancer Foundation, a national non-profit organization she started in 1985 in memory of her father, who had died of cancer one year earlier. In the 35 years since its inception, the Prevent Cancer Foundation has become nationally recognized as a leader in the fight against cancer through prevention and early detection. The Foundation has funded innovative research fellowships and grants aimed at limiting the use of tobacco, as well as early detection of lung cancer which have spawned or furthered the careers of promising researchers.  As a strongly held principle, the Foundation will not consider applications from individuals or institutions that have received funding from any tobacco-related organization for the preceding four years.