Transdisciplinary (TD) Training Opportunity in Energetics and Cancer!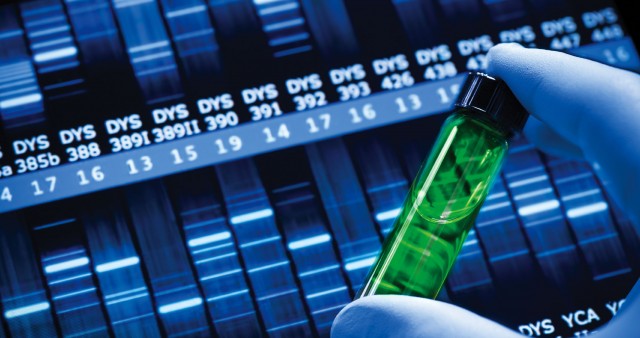 Transdisciplinary (TD) Training Opportunity in Energetics and Cancer!
We are building a diverse community of TD researchers including those interested in cancer disparities and invite you to apply to our new mentored program:  the Transdisciplinary Research on Energetics and Cancer (TREC) Training Workshop.
The Workshop builds upon the NCI TREC Initiative, which was a major scientific research effort that occurred from 2005 to 2016 and will cover topics across the cancer control and T0-T4 continuua.
Funded by the U.S. National Cancer Institute and led by Yale University's Dr. Melinda Irwin with a Senior Advisory Board and expert faculty from across North America, this program builds capacity in TD energetics and cancer research and is designed for early career investigators (i.e., junior faculty and postdocs). This 5-day, in residenceWorkshop is offered annually and places emphasis on developing and applying TD competencies focused on energetics (i.e., obesity, diet and exercise) and cancer.  Faculty span an array of professional disciplines, from basic scientists to clinicians to behavioral and population scientists. Formal didactic learning is integrated with one-on-one dialog and small group discussions to enable fellows to learn from each other, from faculty, and to develop a TD network.
Below are a few of many testimonials as voiced by our previous cohort.
The 2nd annual course will be held June 17-22, 2018 at Water's Edge Resort, Westbrook, CT, U.S.A.
Costs will be covered (excluding ground transportation).
Notification of Intent to apply is due January 2, 2018.  Full applications are due Jan 15, 2018.
For more detail and to apply, visit TRECTraining.yale.edu.
***** Testimonials ********
This is a meeting unlike no other. Allows many opportunities for networking and collaboration. Highly recommend!  (Fellow, 2017)
Caliber of faculty and fellows made for an amazing week of hi quality science, networking, career advice, and collaboration! (Fellow, 2017)
High bar to meet going forward!  Kudos all around!  (Faculty, 2017)
The networking and collaborative opportunities at this meeting are unmatched!  (Fellow, 2017)