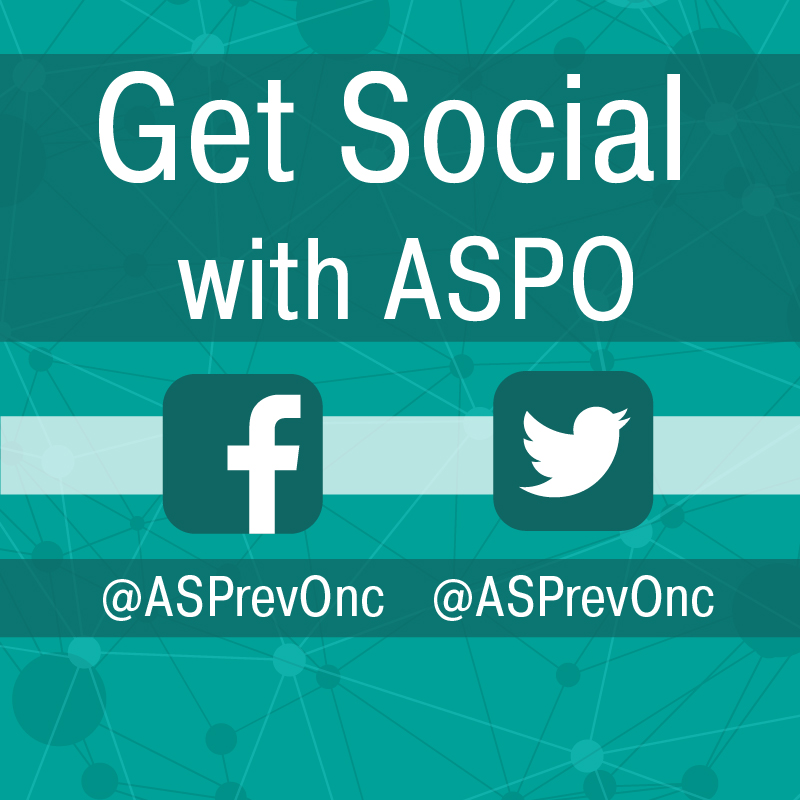 We've touched up and dusted off our Facebook and joined Twitter!
Check us out, follow us and give us a like as we dive into the 42nd Annual Meeting, March 10-13, 2018 in New York, NY #ASPO2018.
For more information about this years Annual Meeting in New York, NY visit our 2018 Conference page.